Curly's LOW NiZMO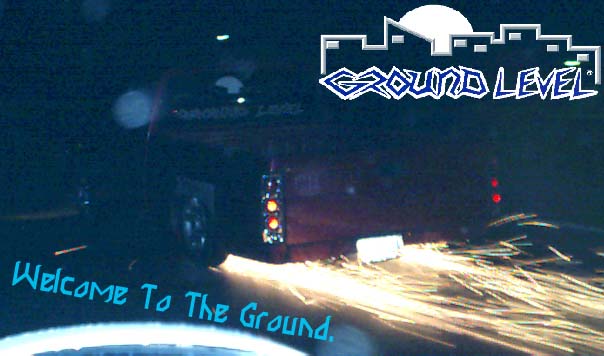 OWNER
Brian "Curly" Smiroldo
YEAR / MAKE / MODEL
1986 1/2 Nissan Hardbody
EXTERIOR
4x4 fenders with shaved corners, shaved door handles, shaved antenna, frenched antenna in cab, Shaved taillights, led taillights in rear skin, FBI full skin combo molded to bed. Phantom grill, toyota tacoma bumper and valance, 95 nissan hood. shaved roof gutters, shaved third brake light.
INTERIOR
Info not available
STEREO / MISC
3 JL Audio 10w6s, cd head unit, alpine type R mids and highs.
SUSPENION
Dual half inch ported 2600's back, Dual half inch port 2500's up front. 8 1/2inch SMC valves. 1/2 airline. 2 Chrome Viair 380C compressors, ten switches, Silver Star Customs cantilever 4-Link. Suicide Doors.com brackets. Drop spindles. Frame notch. Gas tank relocated to rear all underneath. the bed.
WHEELS / TIRES
In the air right now, maybe 17's or possibly 18's
ENGINE / TRANNY
4 cylinder 5 speed. Chrome acc.
FUTURE PLANS
Currently under the knife. Been there for awhile. Curently receiving reworking of the suspension to what is stated above. And also getting cut up to lay rockers. Finish body work. Paint it, throw graphix all over it. Redo interior, and drag it's ass off.
PICTURES