Joe's Grand Am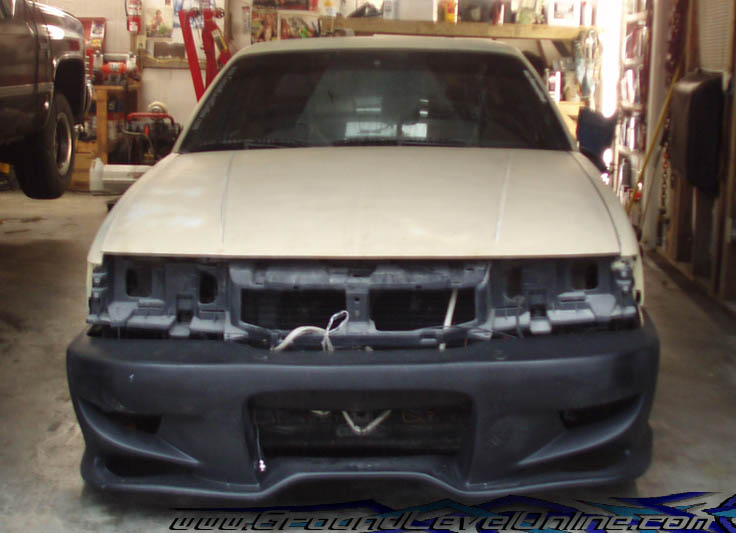 Joe Helton

1991 Pontiac Grand Am

Shaved handles, antenna, truck lock. Tinted windows. SE tail lights and trim. Body kit. More to come.

Grey interior

Pioneer CD/MP3 head. PPI Amps, 2 12inch subs. Mids, highs, and all that stuff. It's loud.

2 Inch Drop Coils on all corners.
18x7.5 R-tech chrome wheels
2.5 4 cylinder, late model grand am front spindels, cross drilled and slotted rotors.
Cobalt Blue paint everywhere. And I'm sure there's more.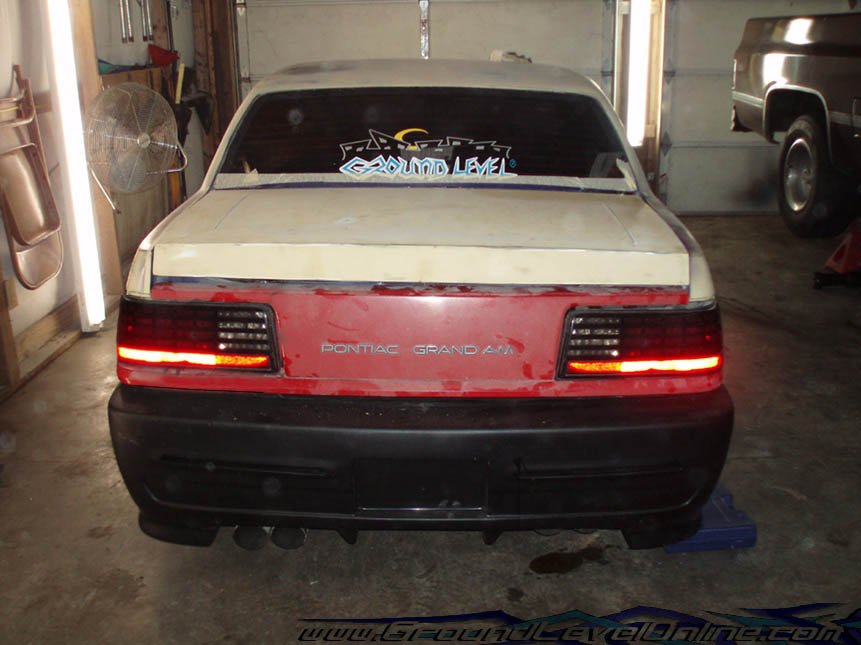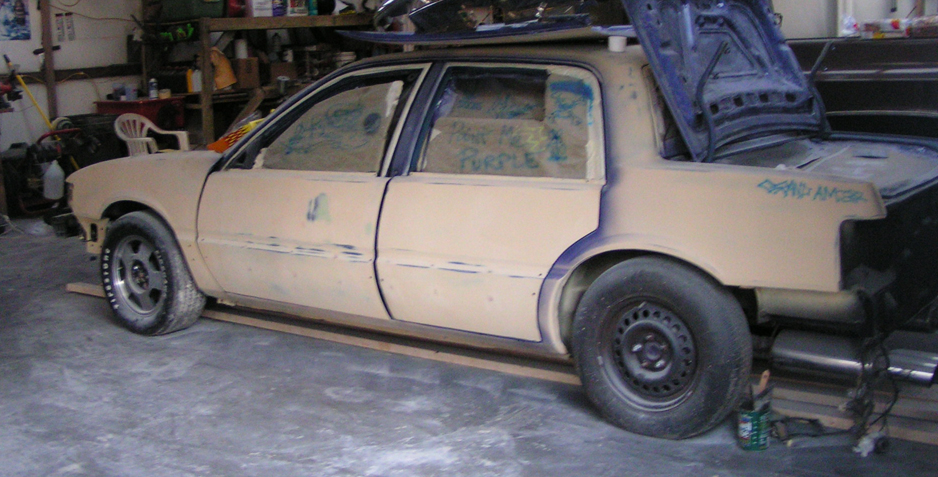 Older Pics